Window Cleaning
Exterior Windows
Interior Windows
Specialty Windows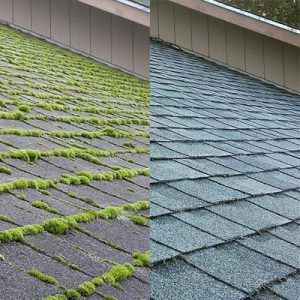 Roof Cleaning
Debris Removal
Moss Removal
Cosmetic Clean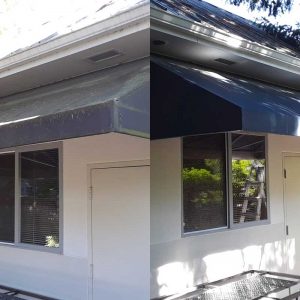 House Washing
Residential Homes
Commercial Buildings
Cedar Restoration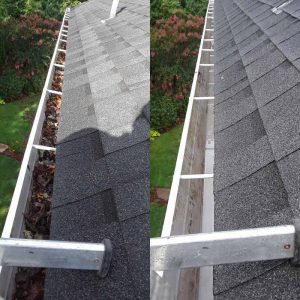 Gutter Cleaning
Debris Removal
Flushing Downspouts
Gutter Brightening
New Construction Cleaning
Exterior Windows
Interior Windows
Specialty Windows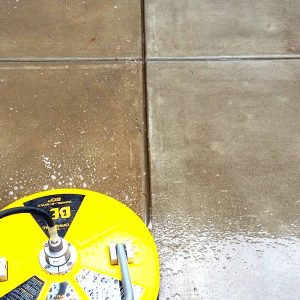 Surface Cleaning
Driveways
Walks
Concrete Patios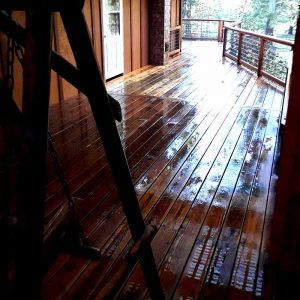 Deck & Patio Cleaning
Residential Homes
Commercial Buildings
Cedar Restoration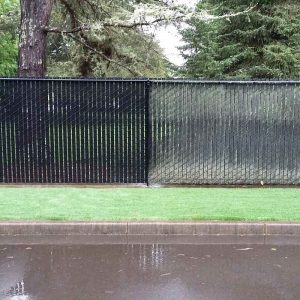 Pressure Washing
Fences
Signs
Other Exteriors
Free Estimate
We offer free, on-sight, in person, estimates to fully evaluate your needs. Your completed estimate will include a detailed analysis, matching your needs with our menu of services.
Select Schedule
Once you've decided on the service or services you'd like to move ahead with, we'll consult with you to find the right time to schedule the service.
Preform Service
On the day of service our technicians will work their magic. Be prepare to be dazzled, amazed, comforted by the results, and our 100% service guarantee.
We're There for You
Welcome! Our team specializes in bringing value to your home, through premium window and exterior cleaning. Whether you have dirty windows, a mossy roof, filled gutters, or more… . We are here to help. Simply give us a call to speak with a member of our knowledgeable and experienced team today!
ACW Office
(541) 929-7333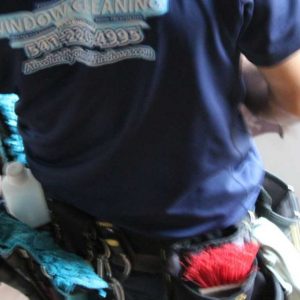 Field Tech
(541) 220-4995